Grace Evangelical Lutheran Church-Sugar Bush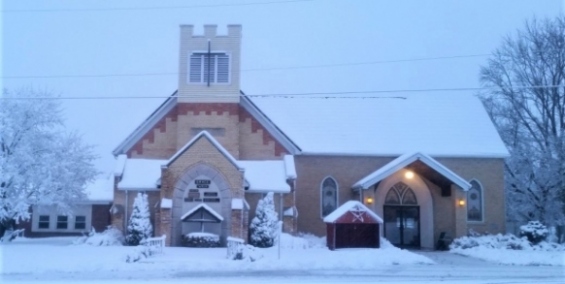 Welcome to Grace Lutheran Church-Sugar Bush just north of New London, WI. We invite you to worship our Lord Jesus Christ and grow with our family during our Sunday morning worship services, our special services, Sunday School, and various Bible Studies opportunities. May God bless you!

What's Going On at Grace?
Jesus Appears as Light Shining in Darkness
Third Sunday after Epiphany.
God's Word for This Week
Jesus appears as the light that shines in the darkness. Dark places remain covered in the shadow of sin and unbelief. However, now there are bright places, too, and there you find God's children. Jesus shines his light by preaching repentance and the good news of the nearing kingdom, and he invites us to follow him to a life illumined by him. Following him means living in the joy of freedom and walking in the light of love for God and brother.
Come and hear His Word, all visitors are welcome and we are looking forward to seeing you Sunday!
Come, enjoy and invite others to see the God's Word through the Bible as we praise the Holy Trinity-Father, Son, and Holy Ghost.
Our Doors are Open To All
John 10:9
I am the gate; whoever enters through me will be saved. They will come in and go out, and find pasture.