Grace Evangelical Lutheran Church-Sugar Bush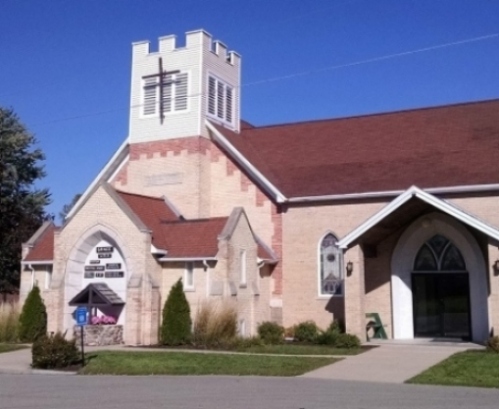 Welcome to Grace Lutheran Church-Sugar Bush just north of New London, WI. We invite you to worship our Lord Jesus Christ and grow with our family during our Sunday morning worship services, our special services, Sunday School, and various Bible Studies opportunities. May God bless you!

What's Going On at Grace?
In the Messiah's Kingdom, Things are Not Always What They Seem
God's Word for This Week
In the Messiah's kingdom, things are not always what they seem. Appearances can be deceiving and lead to doubt. Today the Church asks Christ to drive the darkness of doubt from our hearts and fill us with the light of the knowledge of Christ. Faith in Christ leads us to patiently hope in the Lord's caring plan despite any appearances to the contrary.

All visitors are welcome and we are looking forward to seeing you Sunday!

Come, enjoy and invite others to see the God's Word through the Bible as we praise the Holy Trinity-Father, Son, and Holy Ghost.
Our Doors are Open To All
John 10:9
I am the gate; whoever enters through me will be saved. They will come in and go out, and find pasture.